Production and sale of quality materials for transport infrastructure
natural quarry aggregates
Three decades of SOROCAM history

Sorocam has more than 30 years of experience in the construction and maintenance of transport infrastructure across the country.
We are divided into three specialised operational divisions, which ensure a comprehensive and high-quality approach:
production of natural quarry aggregates,
production of bituminous emulsions,
production of asphalt mixtures.
Team

Each member of our team brings with them solid expertise and knowledge in their area of specialisation. We are dedicated to solving complex problems and developing customized solutions for our clients. Through our collaborative approach and attention to detail, we ensure that we deliver effective solutions tailored to the specifics of each project. We have the ability to find innovative answers and overcome challenges along the way.

Partnership

We have a solid reputation and are known as reliable partners, building lasting relationships with our customers. The positive feedback and recommendations we receive are a testament to the way we manage projects and pay attention to detail. We work with major clients and are trusted partners for them.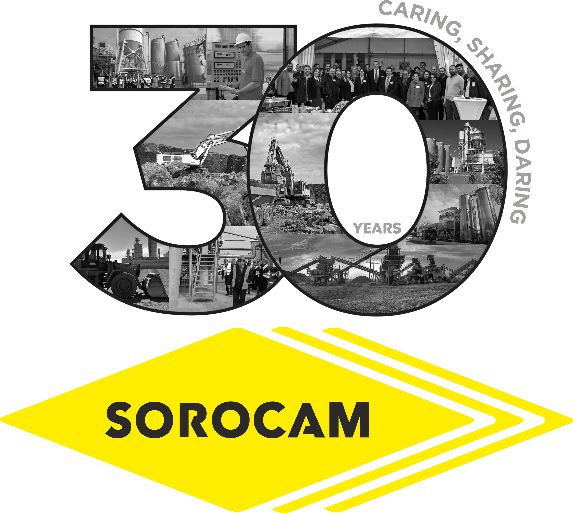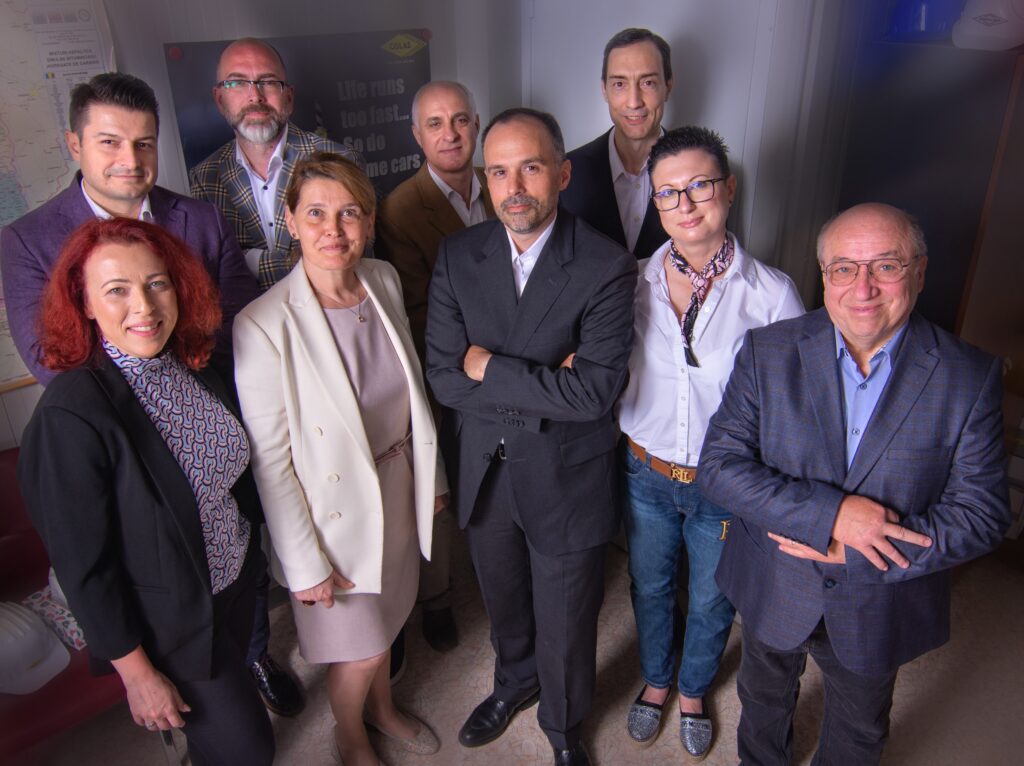 Quality, professionalism and efficiency because we understand the need for well-built roads.
We respond promptly to any request for product quotations.
Delivery will be made within 24 hours of order submission.
Sorocam has played an important role in many successful transport infrastructure projects in Romania, supplying quality materials for motorways, airports, metro, art works and railway infrastructure.

Among the most representative projects we have been involved in are:


- A3 Turda - Gilău motorway
- A2 Cernavodă - Medgidia motorway
- Constanta Beltway
- DEx12 Craiova - Pitesti Expressway
- Delivery of aggregates for asphalt - rehabilitation of runway Alfa Henri Coanda airport
- Delivery of aggregates for asphalt - rehabilitation of Iasi airport runway
- Delivery of aggregates for asphalt - A0 ring road
- Parking Therme SPA Balotești, Parking Ikea Pallady
- Lidl, Kaufland, Carrefour, Penny Market car parks
- Lidl Cernica logistics centre parking lot
- Parking Dedeman, Decathlon & Leroy Merlin Bd Theodor Pallady
- Free Press Square Underpass
- Mihai Bravu overpass
- Parking Porsche North, Porsche West 1 and 2
- Rehabilitation of the road system for the M5 - Drumul Taberei underground line
- Rehabilitation of 24 km of A2 motorway
- Rehabilitation of streets sector 2, 4 and 6 Bucharest
- Rehabilitation of DN 6 Alexandria - Roșiori and Alexandria Ring Road
- Rehabilitation of road system Borcea and Cernavodă bridges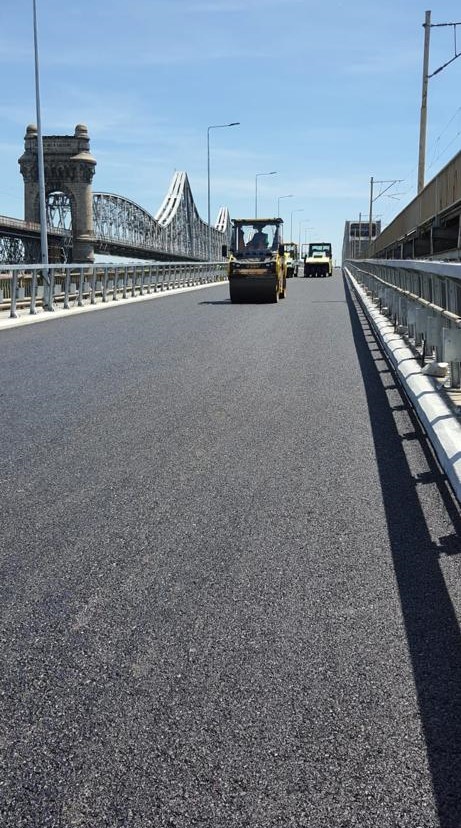 We have at our disposal a high-performance, competitive and sustainable network, equipped with state-of-the-art installations and modern machinery, so that we can meet the demands of an ever-growing market while respecting European standards.